Episodes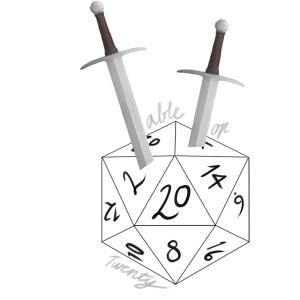 Monday May 02, 2022
Monday May 02, 2022
The party struggle to deal with their new found position. Tensions build as they decide the best course of action for the next leg of their adventure. Listen in and see what shenanigan's the crew get up to next.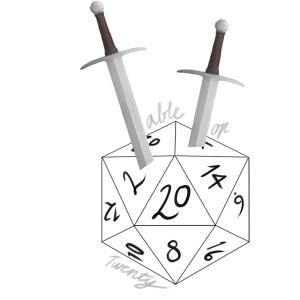 Monday Apr 11, 2022
Monday Apr 11, 2022
The crew are in trouble! Listen in and find out what the party does to ruin the DM's day.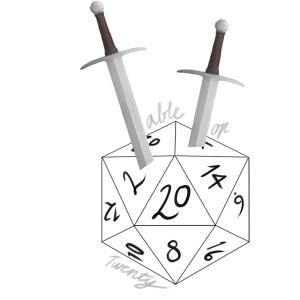 Tuesday Feb 01, 2022
Tuesday Feb 01, 2022
The very first episode of The Votor campaign. An expansive continent situated on a moon planet known as Silaarune. The misfit crew start their journey on the docks of Silverwood looking for some gainful employment. Join us as they adventure their way through Votor.